May 31, 2014 | Viticulture & Sustainability | Ryan Collins
Bloom 2014
Just like bud burst, bloom was also early, occurring in the last week in May. At that rate we should start harvesting the first week of September with fruit from Southern Oregon and then moving into the Willamette valley by the middle of the month.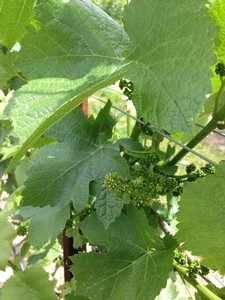 As we welcome the start to another growing season we are also excited to welcome our new Viticulture Technician, Karen Peterson. She trained at Oregon State University and has great experience working with the researchers at the Oregon Wine Research Institute. Not shy of hard work she cut her teeth working in the vineyards of Domaine Drouhin Oregon doing everything from field work, tractor operations to technical work. She brings a good work ethic, technical and practical knowledge and we're excited to have her on board to help continue our understanding of growing grapes here in Oregon.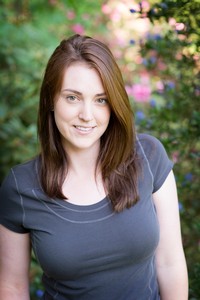 Comments
Commenting has been turned off.