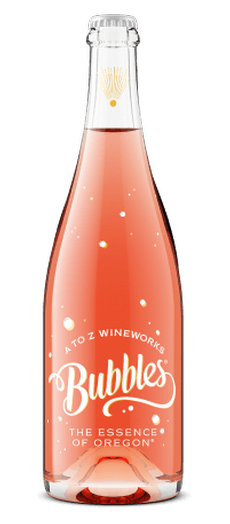 A to Z Bubbles
Tasting Notes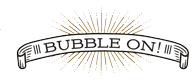 The lovely, pale pink A to Z Bubbles invite with juicy, ripe fruit aromas. Notes of strawberry, raspberry, watermelon, cherry, white peach, nectarine and apricot are joined by white flowers and a hint of creaminess. The bubbles dance on the tongue with mouth-watering acidity that leaves one wanting more.
Primarily Pinot Noir with a bit of Chardonnay (10%), the fruit was left in contact with the skins to get the perfect color, a traditional, natural technique preferable to blending back red wine. Several different aromatic and Rosé yeasts were used during fermentation in 100% stainless steel for freshness.
Introducing A to Z Bubbles Cans!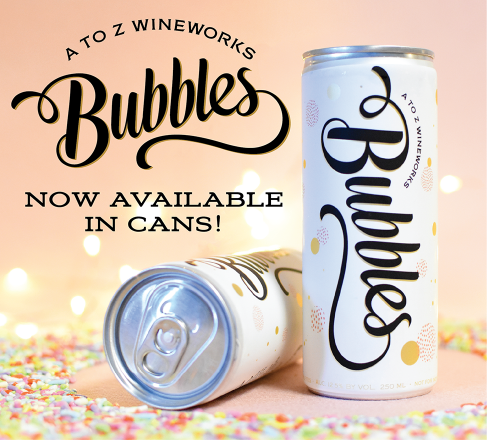 You can now buy our signature Bubbles in 250ml cans. Purchase on our website or use the Find Our Wines tool to find cans available for sale in stores near you!