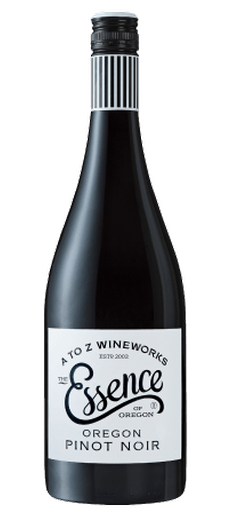 The Essence Of Oregon Pinot Noir
Pairs Well With
GENERAL:
A pretty, versatile wine that will pair neatly with most proteins cooked in a wide variety of styles, as well as earthy, and rustic vegetables, and bright-red to black fruits like cherry, cranberry, or plum.
SPECIFIC:
Fuller-bodied seafood like Salmon, Halibut, or Trout
All manner of pork
Grilled meats and vegetables from chicken to venison
Braised meats and stews
Root vegetables and mushrooms, especially mushrooms
Learn to like duck. Duck is fantastic with Pinot Noir. Make a cherry gastrique and add it to the duck. You will become the food and wine hero of the universe.
SAUCES:
Cream/ butter-based, fonds, reductions, gastrique, fumes, roux-based, tomato-based
Recommended Recipe